Molecular Testing Solutions for Food
Fraudulent food practices undermine consumer confidence and hinder healthy trade. QACSFOOD provides molecular testing solutions to ensure product quality and consumer safety related to Microbial Identification, Rapid Pathogen Detection, Food Authenticity and GMO Testing. Molecular testing services are included in QACSFOOD's  laboratory accreditation range.
We meet industries needs with fast and competitive laboratory solutions (food & beverage, animal feed, seeds, water, wastewater & environment).  Multi-spectrum imaging services are also provided to explore information about composition, texture, quality of products. QACSFOOD's experienced scientists provide all the necessary information tailored to your needs.
We test
Meat & meat products
Dairy Products
Food mixes (pies, pastries)
Fruits vegetables
Coffee
Drinks-Juices
Animal Feed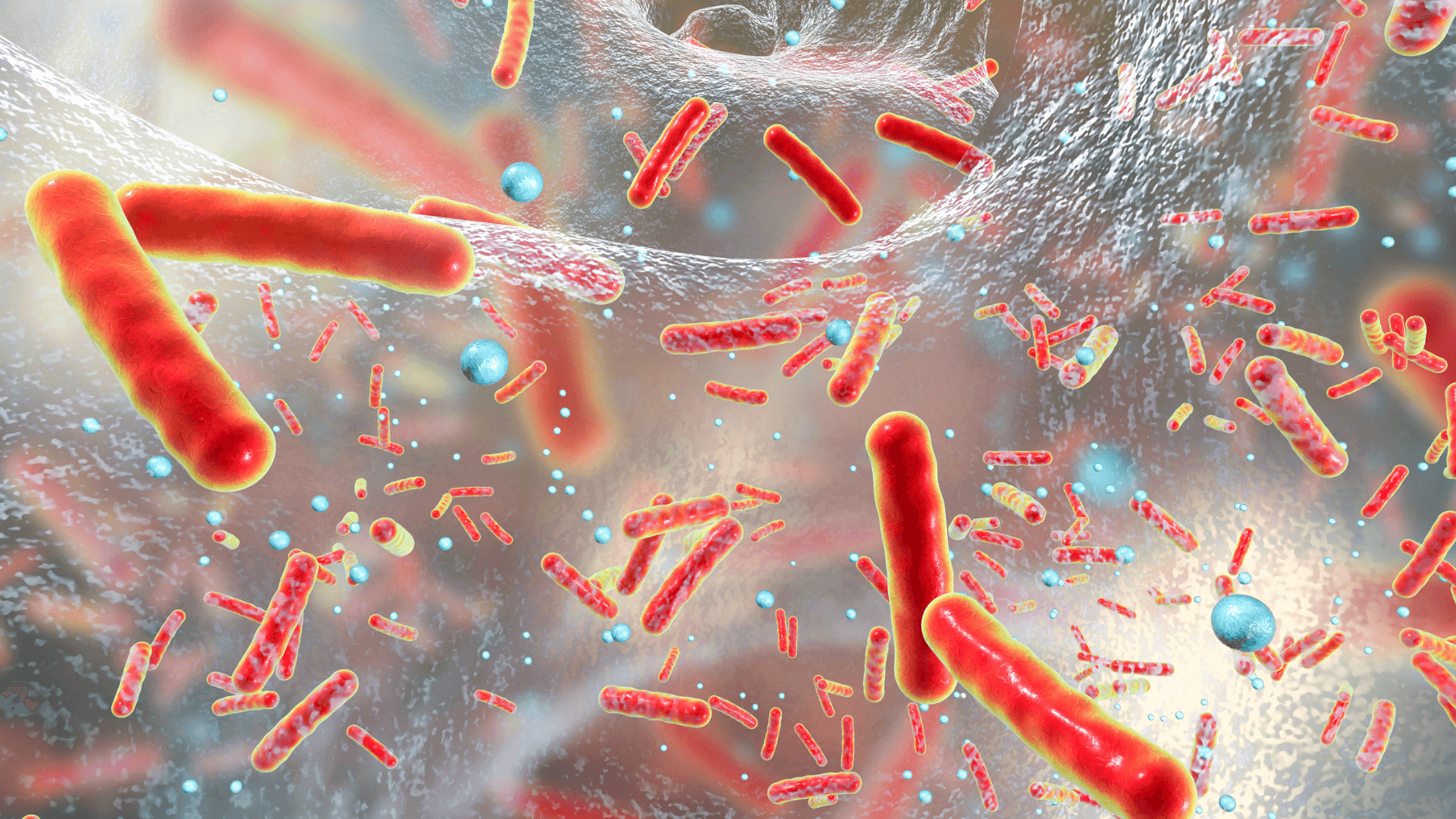 Microbial Identification
Learn more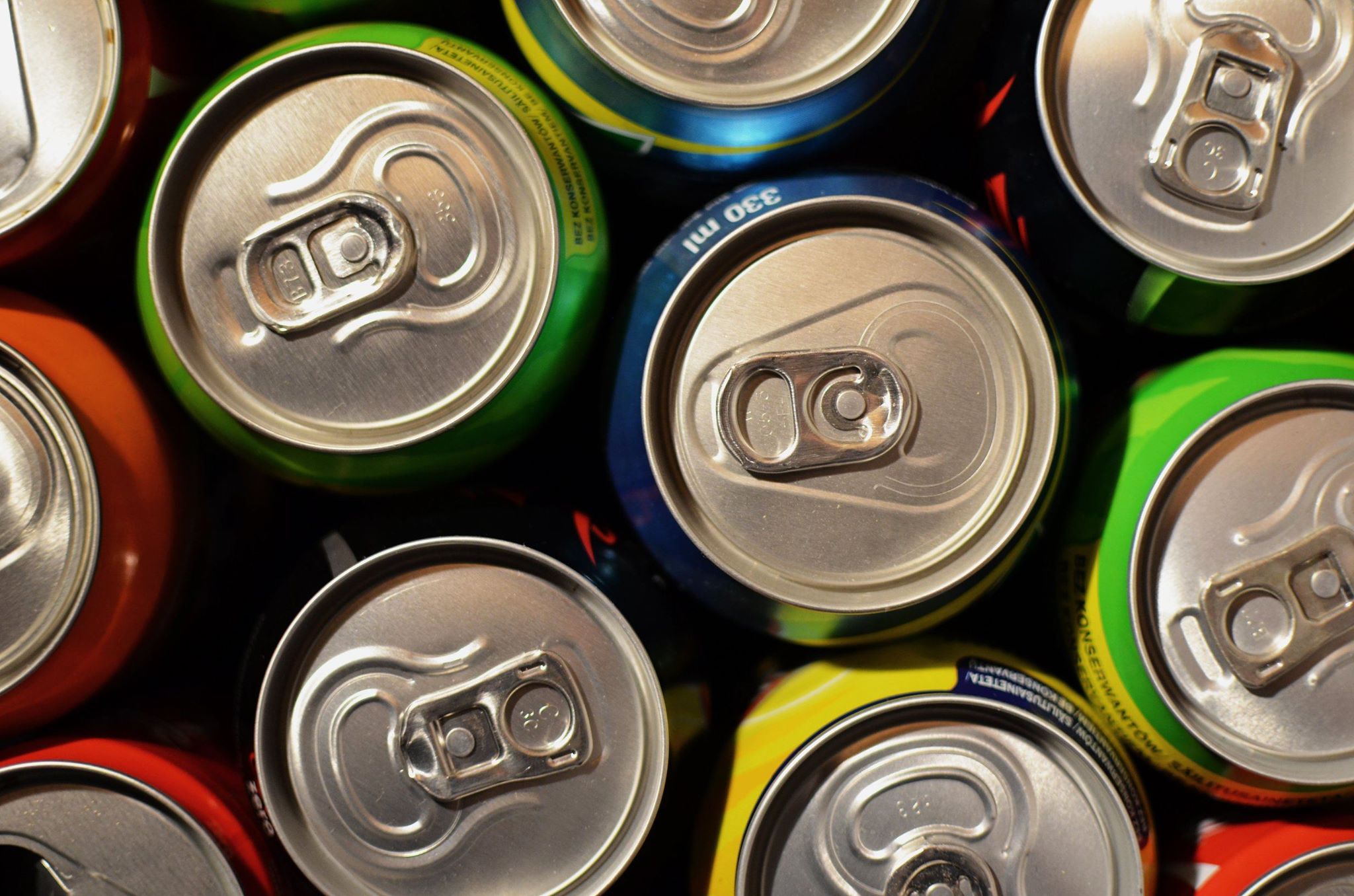 Rapid Pathogen Detection
Learn more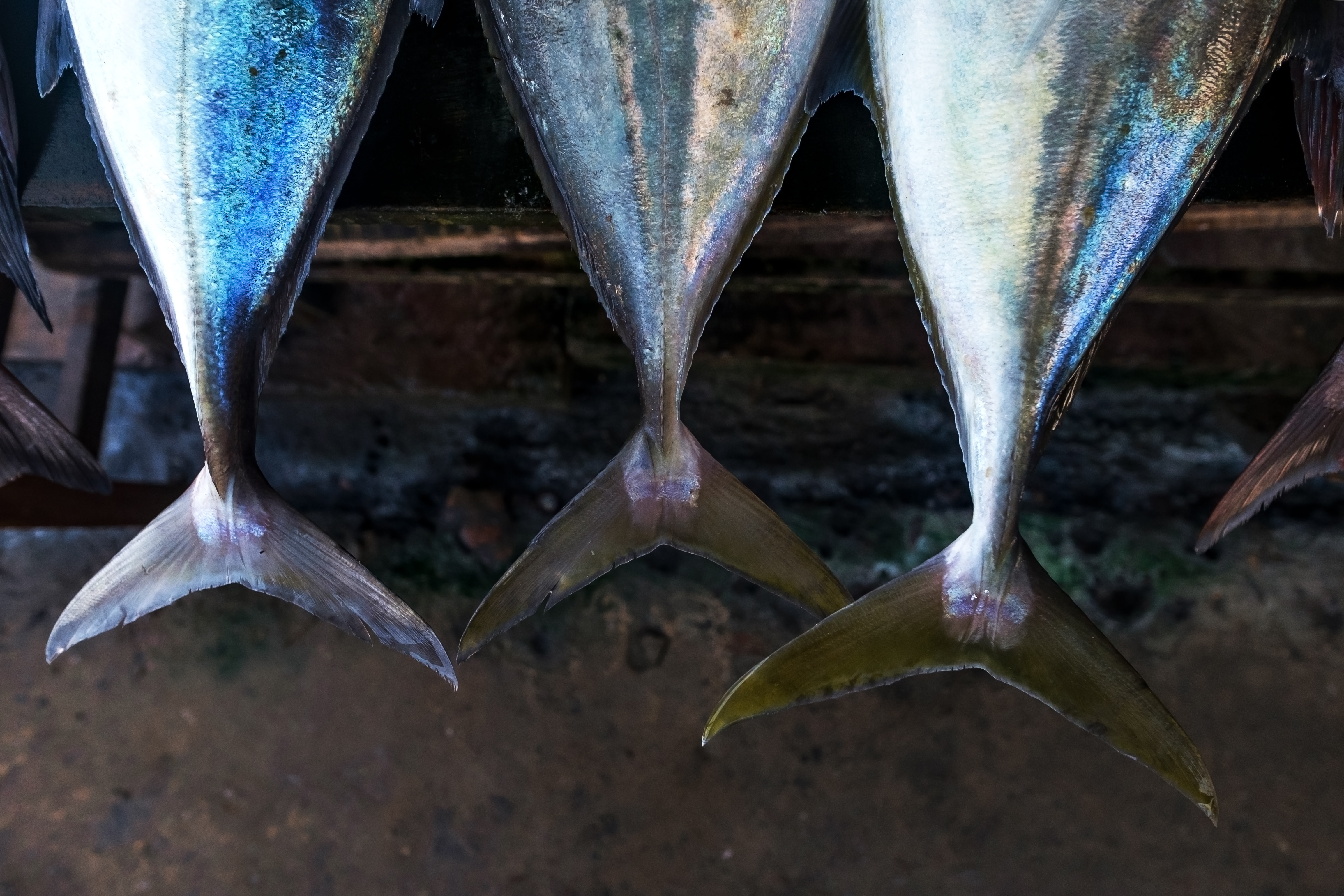 Food Authenticity
Learn more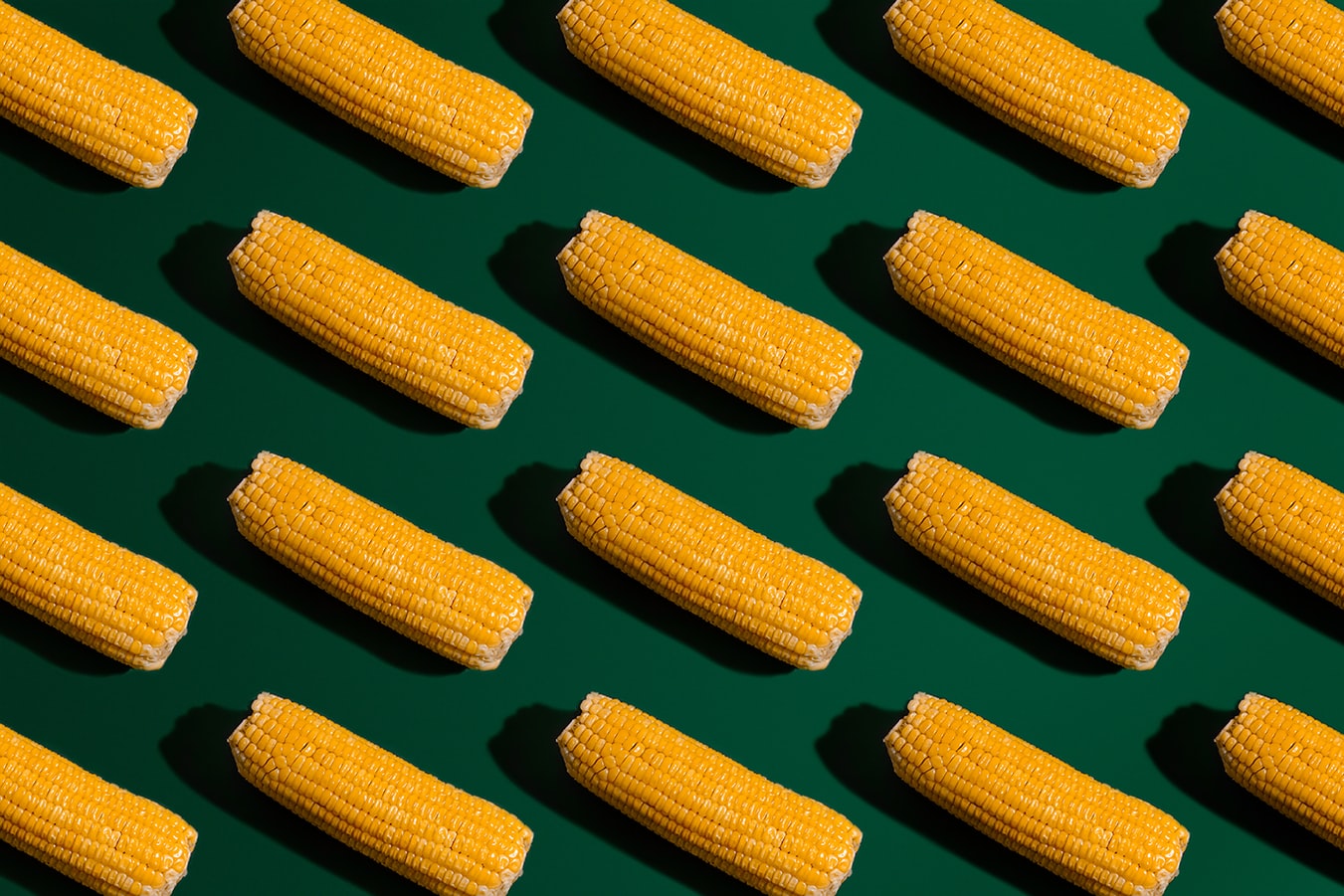 GMO Testing
Learn more